Selena Gomez Received This Huge Amount To Help A Struggling Luxury Fashion Brand – Mighty Scoops
Some stars willingly endorse products because they use them personally. However, most celebrities are offered a considerable amount to promote brands.
Selena Gomez, for example, was hired to help revive a dying fashion brand for a staggering amount. But what made her the right choice for the project?
Selena Gomez fans
Before we delve into the offering, let's first discuss why Selena may be the perfect choice for any struggling business. For one thing, she's one of the most famous pop stars of this generation having cemented her status as an actress and singer for two decades or so.
She joined the cast of 'Barney & Friends' as a child, but eventually became popular after landing the lead role of Alex Russo in the now-defunct Disney Channel series 'Wizards of the Waverly Place.' Selena managed to attract legions of fans as an actress and surprisingly, they stuck with her even when she transitioned into becoming a singer.
Selena views her time with the series as critical to skill development and career growth. Later, her growing fan base would allow her to sign lucrative deals. She just check out her social media channels and you will immediately see how popular she has become.
Coach Offer
Naturally, brands want to partner with her to boost their sales. It's more true for dying companies that want to come back by bringing in someone as fresh and exciting as she is.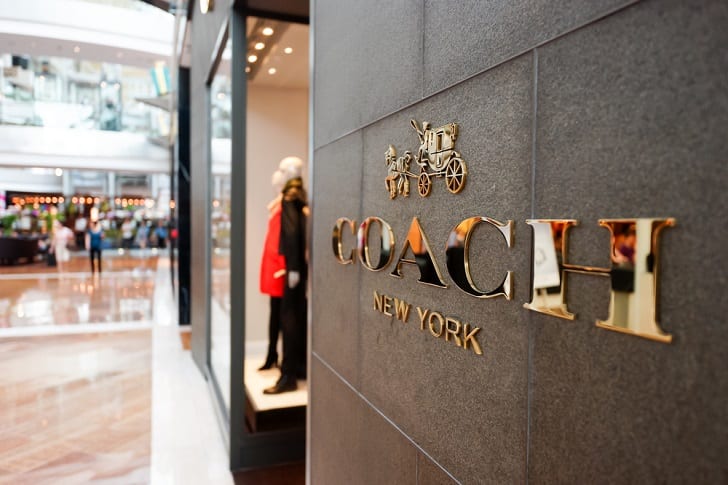 Coach, who experienced declining sales years ago, tapped Selena for a campaign in 2016. At the time, the 'Wolves' singer had a staggering 104 million followers on Instagram, making her the most followed on the platform.
At that point, the fashion brand hit a snag and it doesn't look like things are going to get any better. The luxury company it began exploring other steps to mitigate the problem, including acquiring Kate Spade to target the modern market.
Coach was in the middle of the rebranding phase when they hired Selena to be a model for a whopping $10 million. The investment paid off as he noticed an increase in sales.
Fortune
Though some people assume that Selena just jumped on the opportunity because of the amount involved, it's worth noting that she had already amassed a sizable fortune before signing the deal with Coach. She has a net worth of $60 million from musical, acting, and producing careers.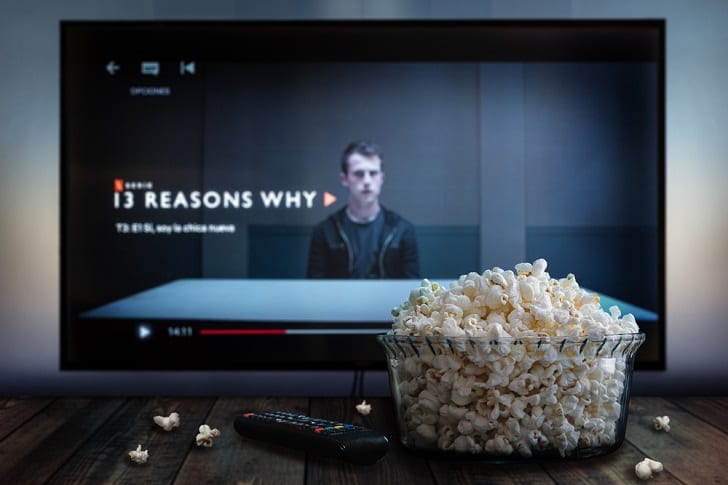 In case you missed it, Selena is an executive producer on the highly controversial Netflix show '13 Reasons Why.' Aside from that, she recently launched her own beauty line called Rare Beauty.